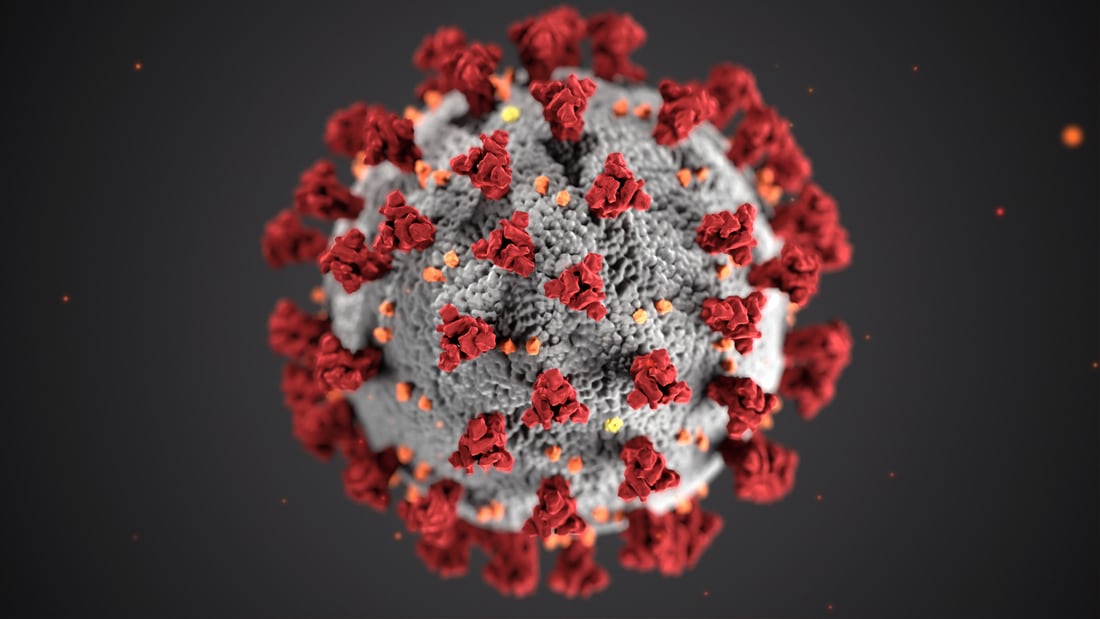 I am sure you are as happy as I that the Corona virus is finally less threatening! Mask mandates have been lifted, and many people are vaccinated. Even with these reassurances, I am still taking extra precautions to ensure the highest level of cleanliness. The massage space is constantly sanitized, so you need not worry about catching the virus from getting a massage. I will still be wearing a mask and for now I ask you to do the same. Thank you!
Let us talk about stress for a minute. Did you know stress is one of the leading causes of a weak immune system? When we experience stress it throws the mind and body out of balance. If you are stressed, you are much more susceptible to viruses and bacteria trying to invade your body.
Thankfully massage has been proven to greatly reduce stress. Massage brings the body and mind into a state of homeostasis by balancing the nervous system, which is crucial with this imminent threat.
Be happy and healthy!